We believe that Jesus Christ is the Son of God. We believe that His death was a sacrifice for our sin so that those who respond may become disciples of Him and live in communion with God now and forever.
We believe the Bible to be the inspired Word of God and our only authority in all matters of doctrine, practice and conduct.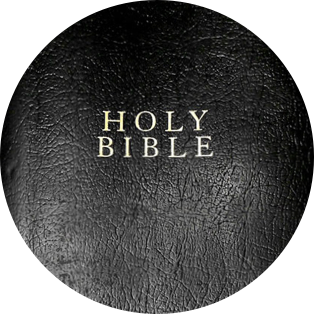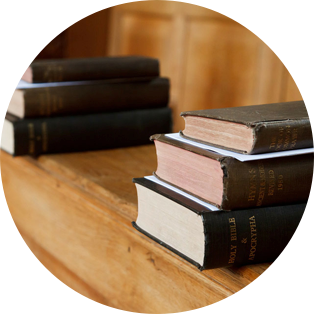 We believe that it is vital as church to reach out into our community and to share the good news that Jesus saves and transforms..